Paramotoring and
Powered Paragliding
All Prices are in US Dollars, FOB Ojai, California. Shipping costs to US addresses shall be determined by Zip Code.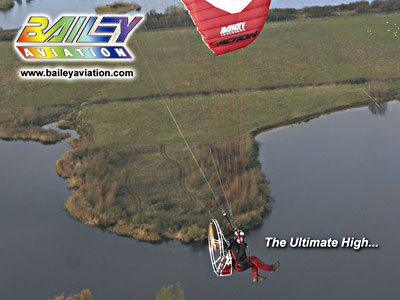 All the information and images published in this website are property of TrikeBuggy, Inc. unless stated otherwise.
Reproduction of any part of these contents (info, graphics & pictures) by other website or media is strictly forbidden,
unless specially authorized by TrikeBuggy, Inc
© TrikeBuggy, Inc 2002– 2019
Please respect the rights and intellectual property of this Web site.